ALL the humblebrags go here
What can we say? We're proud of the work we're doing, and there ain't nothin' wrong with that.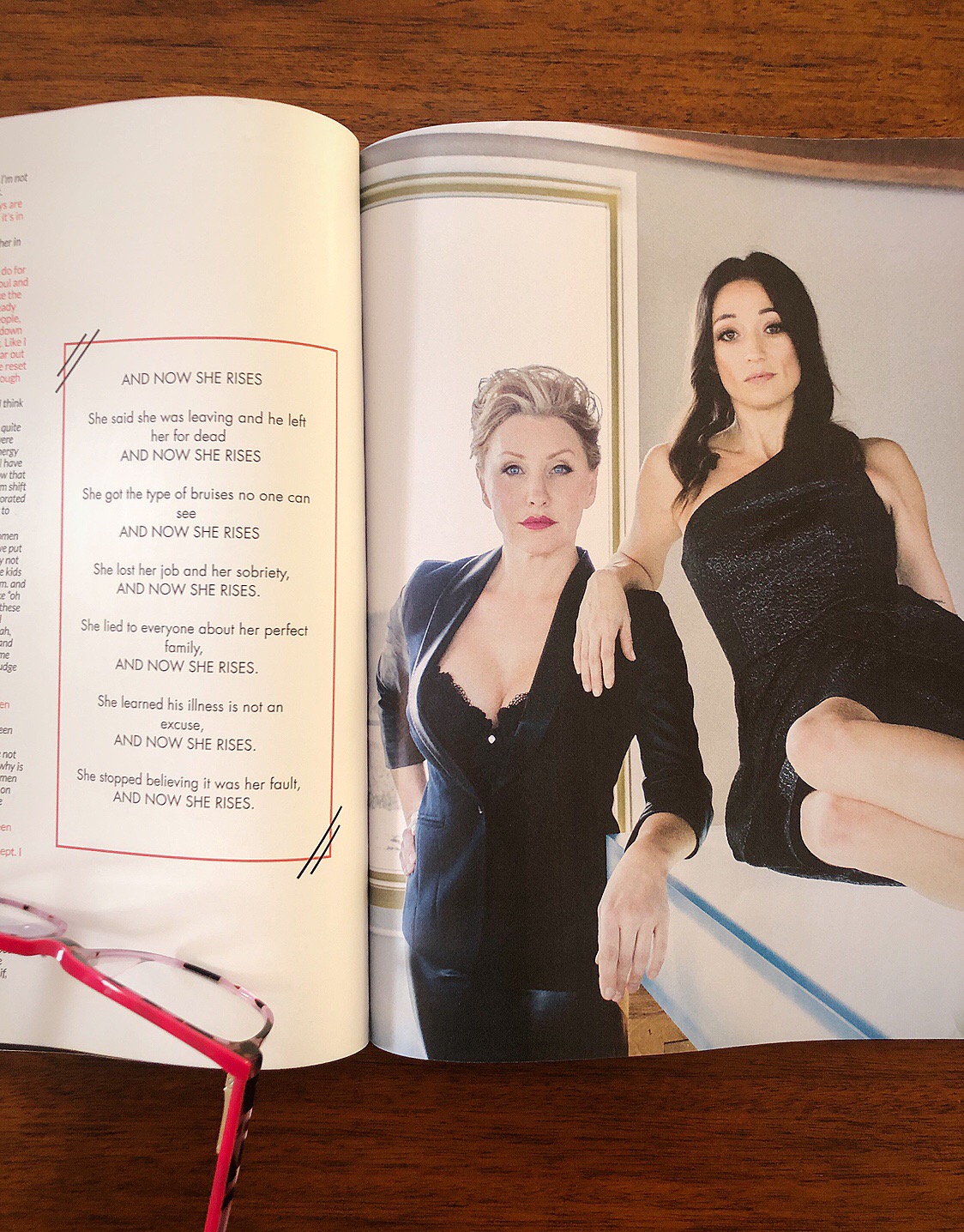 THE VOLK MAGAZINE | march 2019
And Now She Rises was named The Volk magazine's inaugural IT GIRL.

The Spring 2019 feature included an interview with our cofounders and a fashion editiorial by photographer Victoria Turcos, stylist Sharon Hughes and The Volk's own beauty editor extraordinaire, Farah Husain.
Though The Volk is a Minnesota fashion quarterly, the point of this new feature is to extend the definition of beauty to one that includes women making an impact on their community. We're tickled pink to initiate a girl-gang like that.
If you're a member of the Media and would like to connect, please email andnowsherises@gmail.com. Heck, if you're not a member of the Media and wanna connect, do that too.
And Now She Rises
P.O. Box 8095, Saint Paul, MN 55108